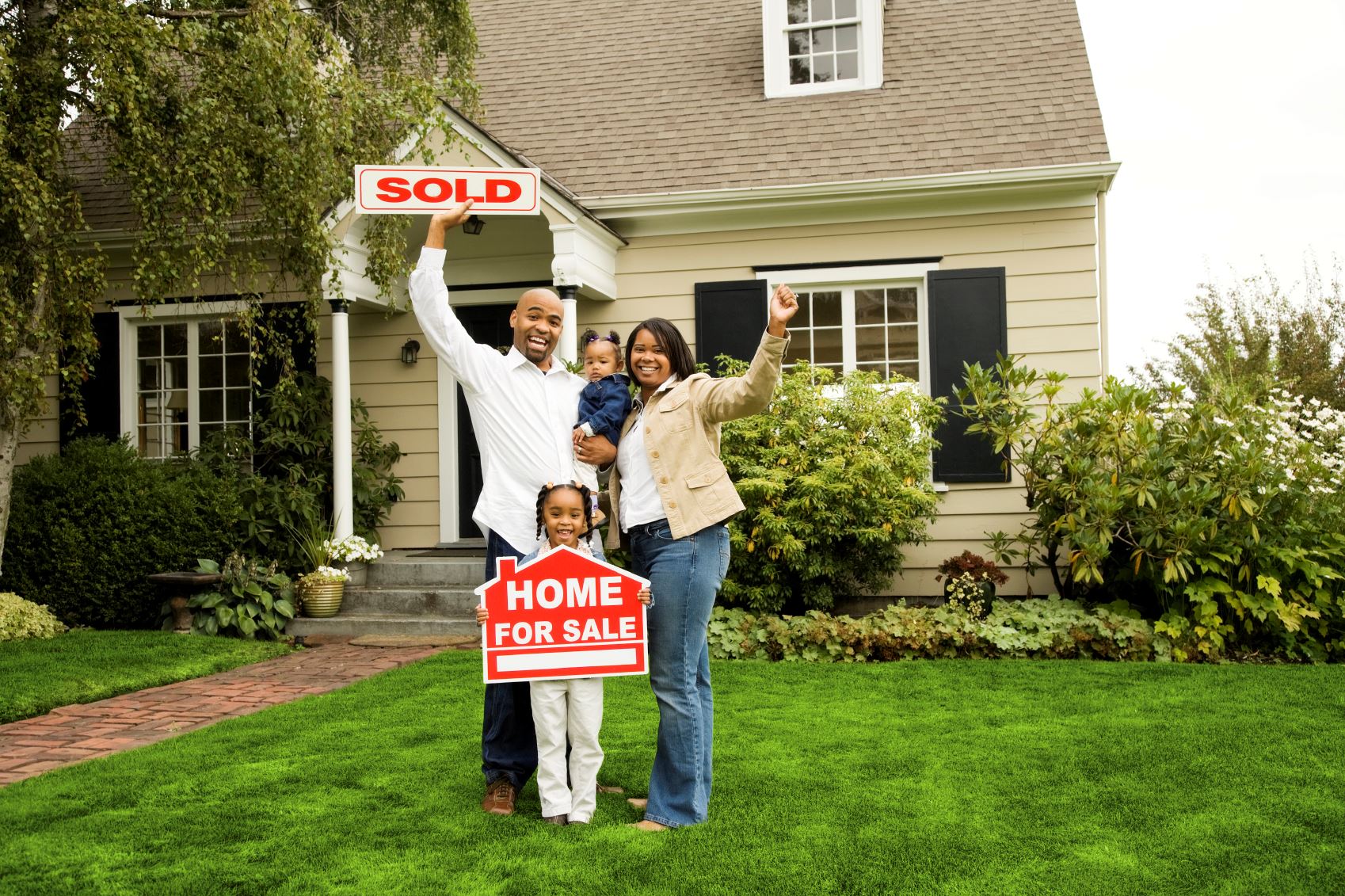 Are you looking to buy your first home? Are you tired of looking at the kitchen tile or the outdated master bathroom? Is it time to sell your house and find a new property that better suits your needs? The Grant Agency is here to help you! We have more than 18 years of experience in real estate, and our focus on high-quality, efficient customer service is unparalleled. Regardless of your situation, we are eager to assist you in making your home your favorite place to be.
 Closing on Your House
So you've found your dream home, made it through all the steps, and you're finally ready to close on your house and sign the takeover. Before you sign those papers, though, here are a few things to look for and what to expect:
     

You can ask for a copy of the closing disclosure at least three days before you sign. This allows you to review all of the documents before you actually have to sign them.

     

You should do a final walkthrough of the property to verify that all (if any) agreed-upon repairs were made and that the vacated property is as you expected.

     

At closing, you will sign legal documents between you and your lender as well as between you and your seller. You will also pay closing costs and escrow items.
 Selling Your Home
In addition to using a professional firm to sell your home rather than trying to do it yourself, there are many steps you can take to ensure your house sells in a timely manner. Your home should be clean and in good condition when the photographer takes photos for the listing. Remove your personal belongings such as clutter, laundry on the floor, and family photos on the walls. Improve the lighting by opening windows, and run the vacuum over carpet and rugs before a home showing.
 Remodeling Your Home and Keeping it Attractive
A simple remodel can increase your home's value as well as its attractiveness. One of the best places to start a remodel is with the kitchen. Prior to starting the renovation, your space should be decluttered. Decide what you want to keep and what will not fit with your remodel, and create a theme that you want running through your kitchen. Following your remodel, you don't need to redo every room in the house each time a new trend comes along in order to keep it attractive. For the exterior, keep your lawn manicured and a few potted plants or a nice flower bed. This increases curb appeal. Inside, keep your clutter to a minimum, vacuum or mop floors, and wipe down surfaces once or twice a week. This will save you big cleanups that take all day down the road.
Regardless of what you are looking to do with your home, The Grant Agency is happy to assist you.