Lubbock, Texas, is growing every day. More schools are being built, businesses are going up, and announcements of franchises like HEB that will be arriving soon to our area come every week! As more people and places come to the Lubbock area, The Grant Agency is aware that the demand for homes is increasing. If you are looking to sell your home quickly and efficiently, join The Grant Agency for a low-stress, easy process!
Selling your home can be a very stressful and trying time in your life. Perhaps you have tried to sell your home before, only for it to sit on the market for months, during which you are constantly worried about home showings, what you could be doing better to help your home sell, and how to best market the place you have called yours. You may even be waiting on your home to sell so you can move to a new place! The home-selling process does not have to be this difficult, though. Tarvis Grant has more than 18 years of experience in the real estate market and has remained a top realtor in Lubbock in dollar amount sales. Cynthia Mears takes pride in making the home selling and buying process as seamless as possible for her clients and has over 10 years of experience in real estate. Hiring a professional to help sell your home can reduce your stress and make your home sell faster!
The Grant Agency in Lubbock is looking for people who are motivated to sell their home in a good, growing market. We are committed to helping you sell your home as quickly as possible and for the best amount. The summer and peak "moving season" may be over, but the demand for motivated sellers remains. Recently, Tarvis and Cynthia sold four homes before they were issued!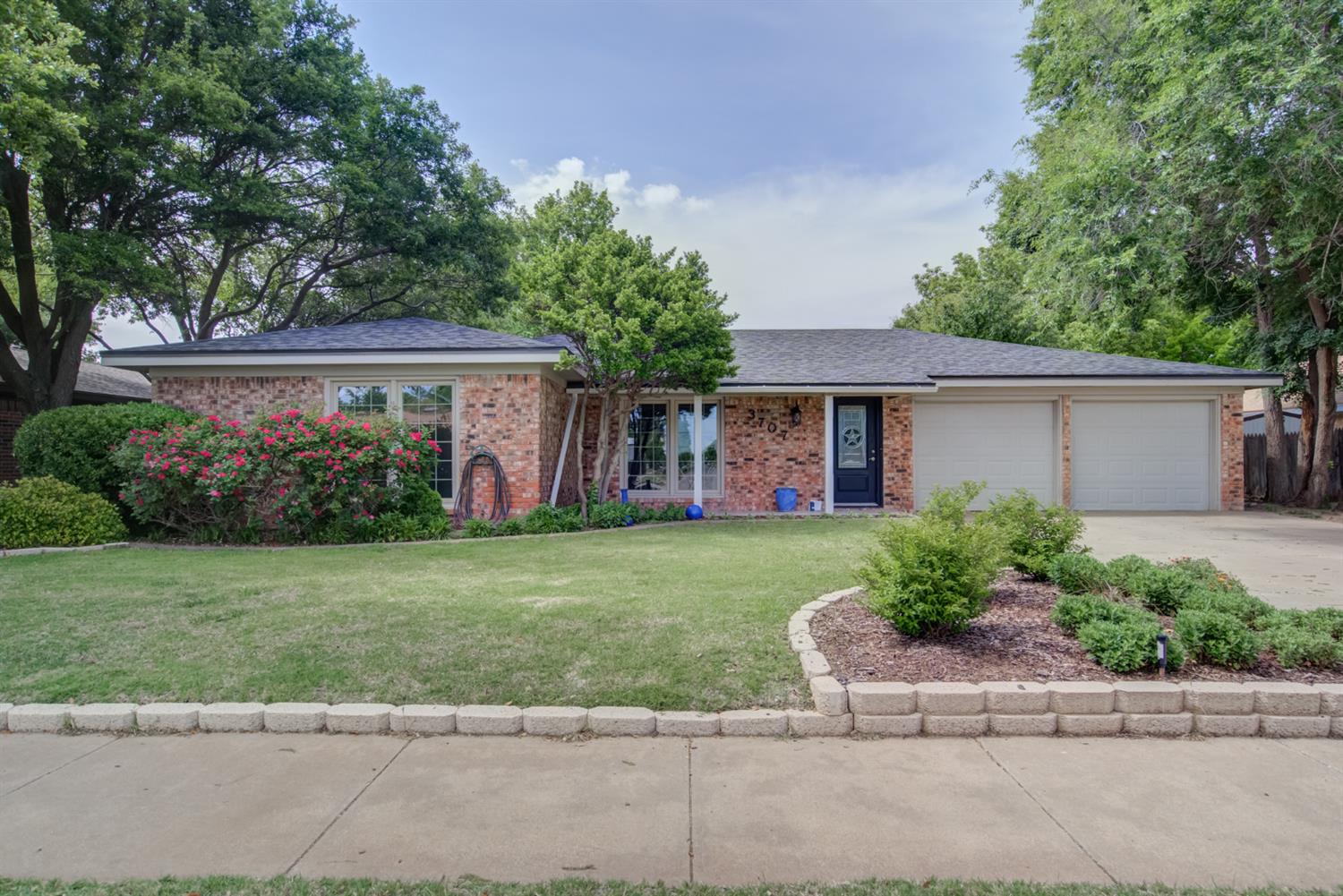 Tarvis sold this home on 85th Street sold in a record-breaking 7 hours!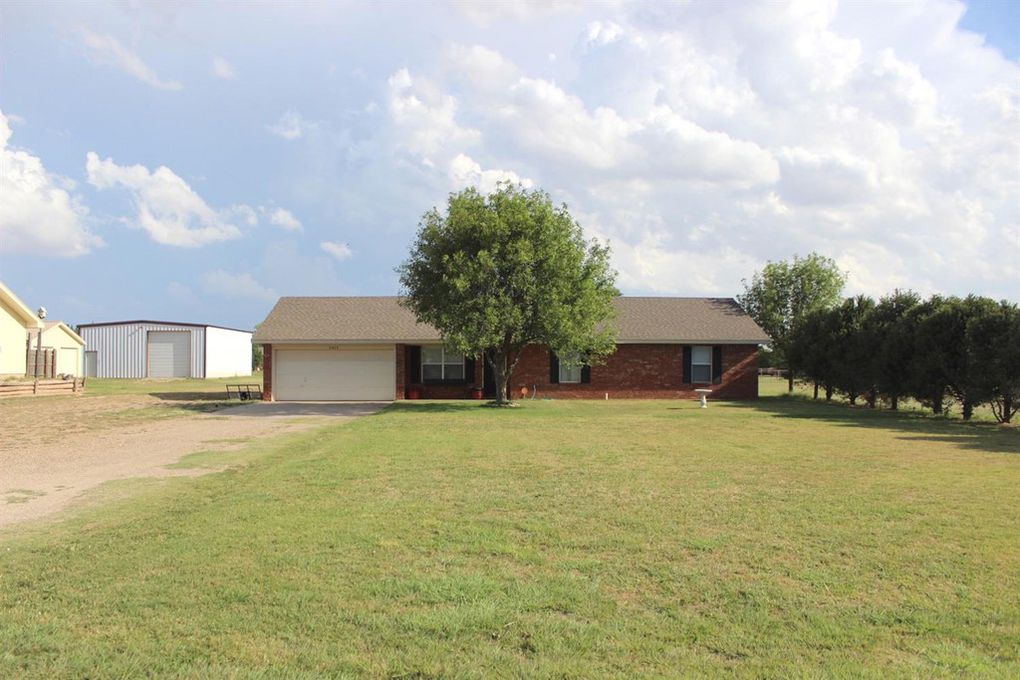 Cynthia was able to sell this home on 116th Street before it was issued last month. This is one of four homes that The Grant Agency sold before issued this summer.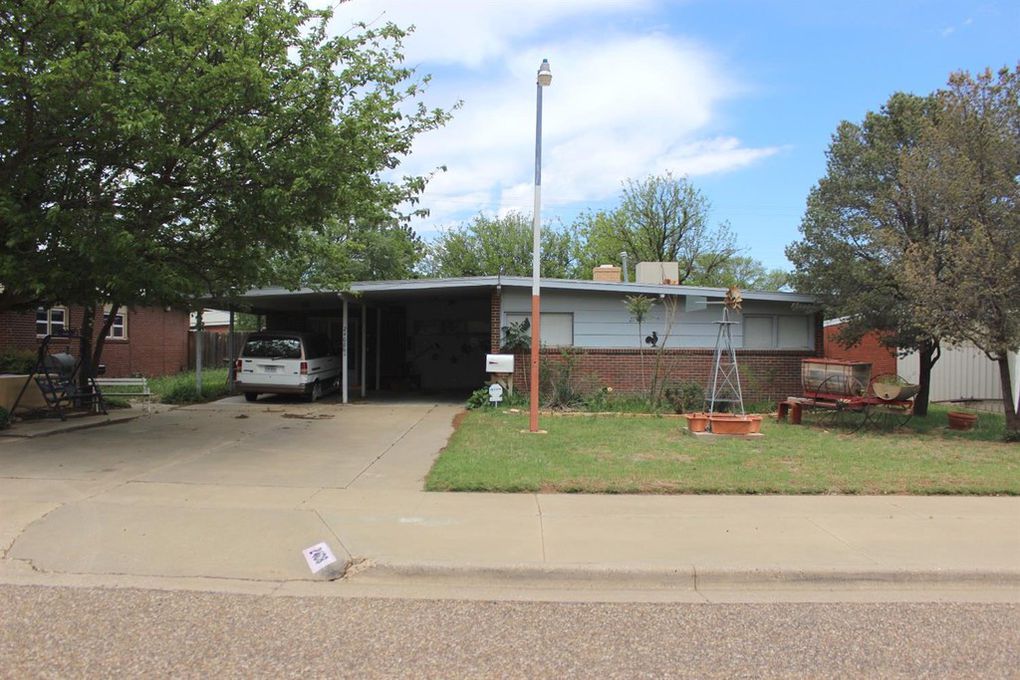 Cynthia also sold this home on 47th Street in Lubbock in just four days.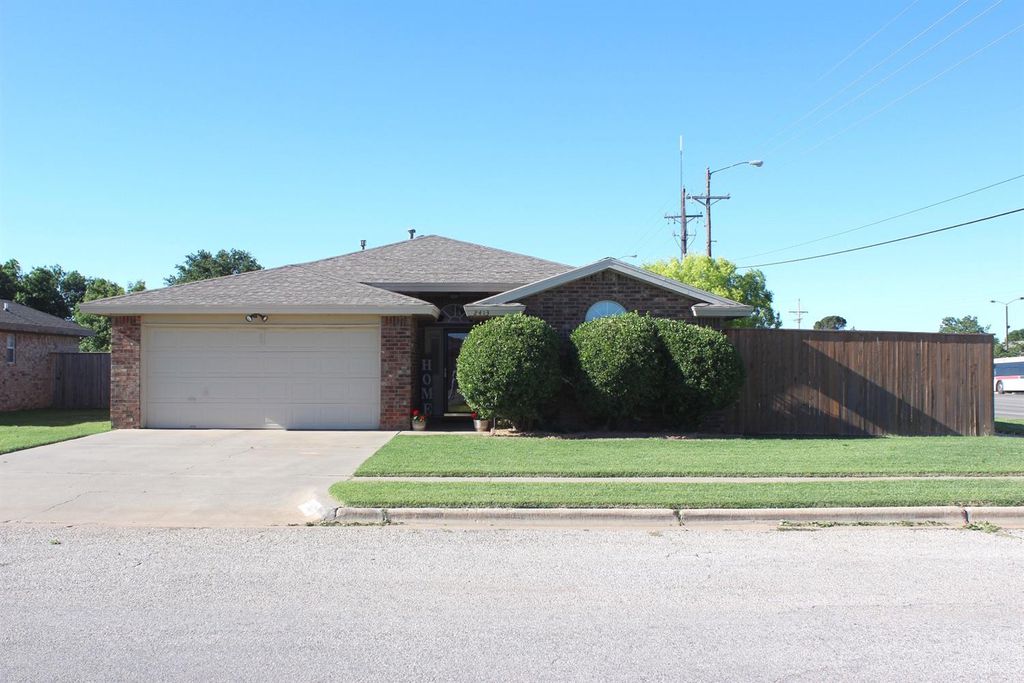 This home sold in just one day! The Grant Agency is proud to assist you with all of your home selling needs. To sell your home quickly, efficiently, and with as little stress as possible, contact Tarvis and Cynthia at The Grant Agency today!